Dental Crowns and Bridges Near You
Dental crowns and dental bridges are some of the core services we offer at Northern Dental Centre for individual teeth or in some cases, full mouth repair. Our team of professional dentists will guide you through the process if you are receiving crowns and dental bridges near you. But first, let's take a look at these two procedures we provide.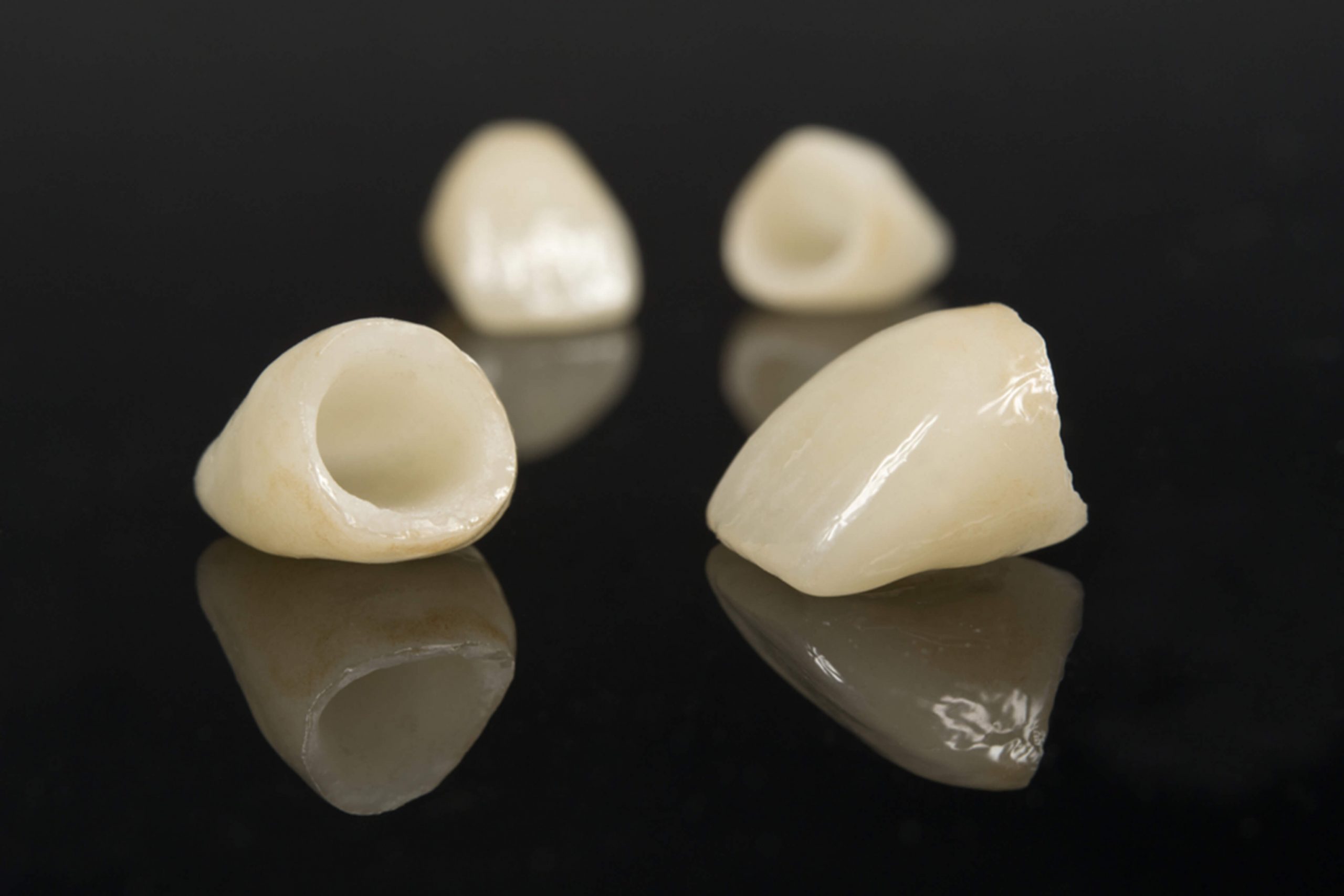 What are Dental Crowns?
A dental crown is an artificial cover that fits over the top of your tooth; hence the name. A dental crown will be moulded into the shape of your tooth and cemented in place using a special type of dental cement. In most cases, we offer same-day crowns through our CEREC Crown System.
Using the assistance of a computer, a digital 3D image of your tooth and crown which includes precise measurements is designed by our dentists. All necessary edits are made and after the final design is complete, the custom crown is created by a milling machine based on the design. In some cases, we may need to send the crown out to a lab before it can be cemented, requiring you to schedule a second appointment.
So if you have a broken or worn down tooth, a crown could be the perfect option for you. We offer crowns in Grande Prairie, AB as a long-term solution that provides strong protection over your natural tooth.
What are Dental Bridges?
Your dentist may recommend removing a severely decayed or infected tooth and replacing it with a dental bridge. If you are interested in dental bridges in Grande Prairie, AB, they can replace one or many missing teeth, but require healthy teeth on either side of the space(s). To replace the space, crowns are placed on top of your natural teeth with a solid unit in the center.
FAQs About Crowns and Dental Bridges
Will crowns and dental bridges change my look?
In most cases, no. They're designed to be aesthetically pleasing to the eye and improve the look of your smile, making you more confident.
Should I opt for crowns or bridges?
They're two different things. Crowns are to protect existing teeth, whereas bridges are to replace missing teeth and provide stability in the dentition.
Are Crowns or Bridges My Only Option?
No, other options are available such as partial dentures or implants. It is best to book an examination with one of our doctors to review all options and make the best decision.
Looking for dental crowns and bridges near you? At Northern Dental Centre, we are proud to offer dental crowns and bridges in Grande Prairie, AB.